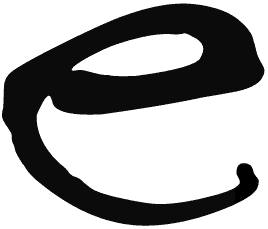 eyecom is an experienced Internet development and hosting company based in Saskatoon, Saskatchewan and Mississauga, Ontario. We've been working with companies across Canada developing internet sites and providing online solutions since early 1996.
At present, the majority of eyecom's business is with content hosting and domain registration services to small and medium sized businesses, something we have intimate experience with. We can provide you with solutions that are uniquely tailored to your needs and a level of personalized service that leaves the heavyweights in the dust.
For additional information please contact us...
email: info@eyecominc.com
support: www.eyecominc.com/support
toll free: 1-877-778-5189
Mailing Address:
5511 Meadowcrest Ave, Mississauga, ON, L5M 0V7