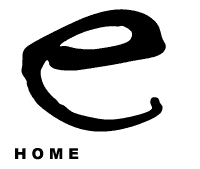 eyecom Technical Support
Submit Trouble Report
Please fill in as many of the fields below as possible. The more complete the information you provide, the greater likelyhood of our support staff being able to assist you as quickly as possible.
Please note that eyecom VDS is an Internet development company based in Saskatoon, Saskatchewan (Canada). There are other companies named "Eyecom", including one that sells computer hardware - we are not they. Please do not send us hardware support requests - we do not sell or support any type of computer or electronics hardware. That being said, if you are one of our customers and are experiencing difficulties related to your eyecom account, please continue!
Fields that are required as marked in bold.